Climb-O-Rama Membership Sale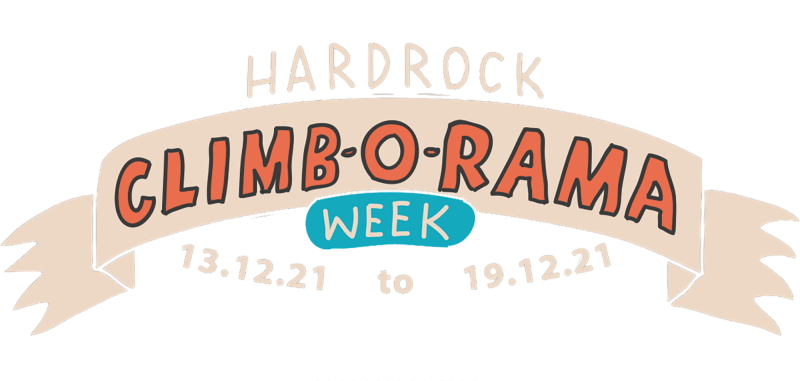 On the first day of Climb-O-Rama, my true love gave to me, a membership that lets me climb for free!
Our Climb-O-Rama Membership Sale is on now!
Treat yourself or your special someone to the perfect climbing gift with a Hardrock membership which commences on the
3rd January 2022
.
Climb-O-Rama Membership Sale:
- 12-Month Membership - $19.95pw (Usually $24.75pw; total minimum saving $249)
- 6-Month Membership - $24.95pw (Usually $27.75pw; total minimum saving $145)
All of our Memberships include:
- Unlimited General Admission entry to any Hardrock Climbing gyms during our opening hours
- 15% Discount* in our Gear Shop
- Access to exclusive member only discounts on gear, courses and private instruction sessions
Terms & Conditions - Normal Membership Terms & Conditions apply. Offer starts on 13/12/21 and ends on 20/12/21. Memberships will commence on 03/01/22 unless stated otherwise. To request the membership to start on a different date please contact us via admin@hardrock.com.au. Memberships do not receive the 1 week of free climbing as per the normal membership terms & conditions. *excludes already discounted items and Hardrock branded merchandise. Transferring an existing membership with less than 3 months will incur an $11 transfer fee. It is not possible to transfer memberships with more than 3 months remaining.
SIGN UP BELOW (MOBILE DEVICE REQUIRED)